Kriegsmaschine "Prism: Archive 2002-2004" CD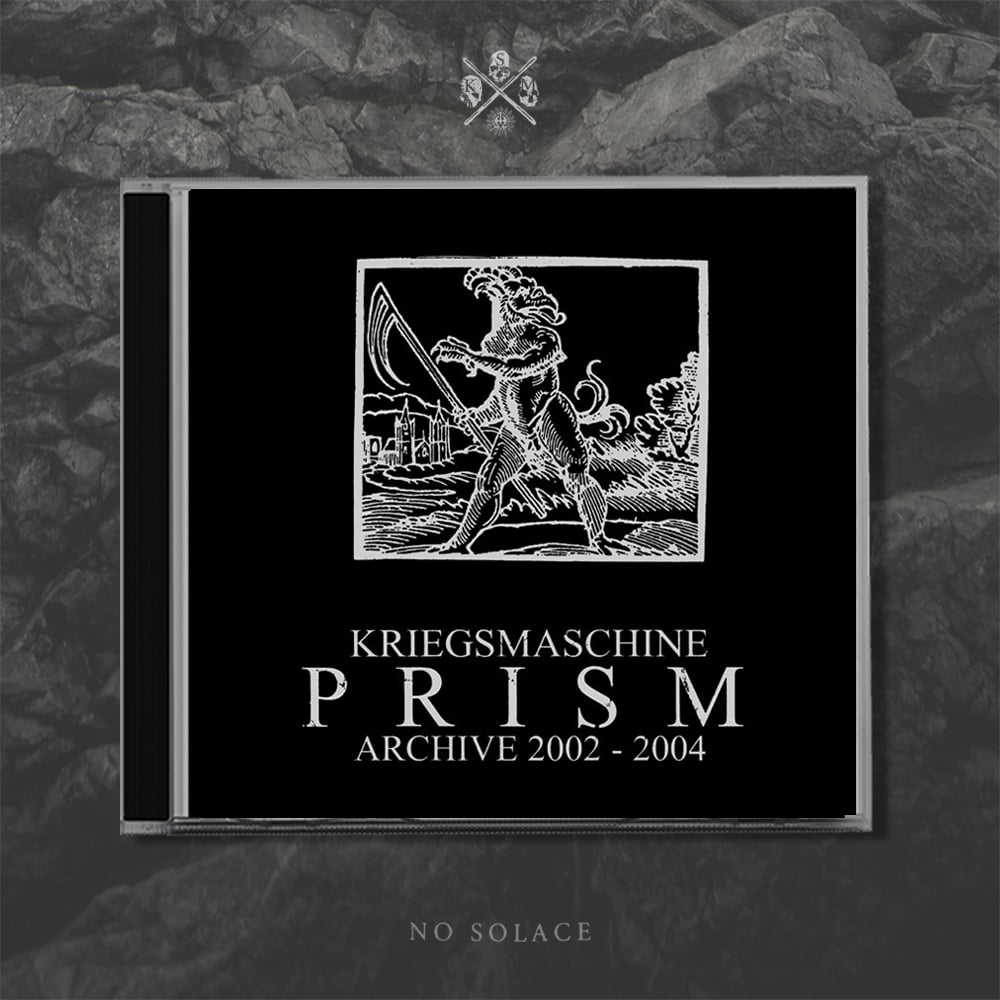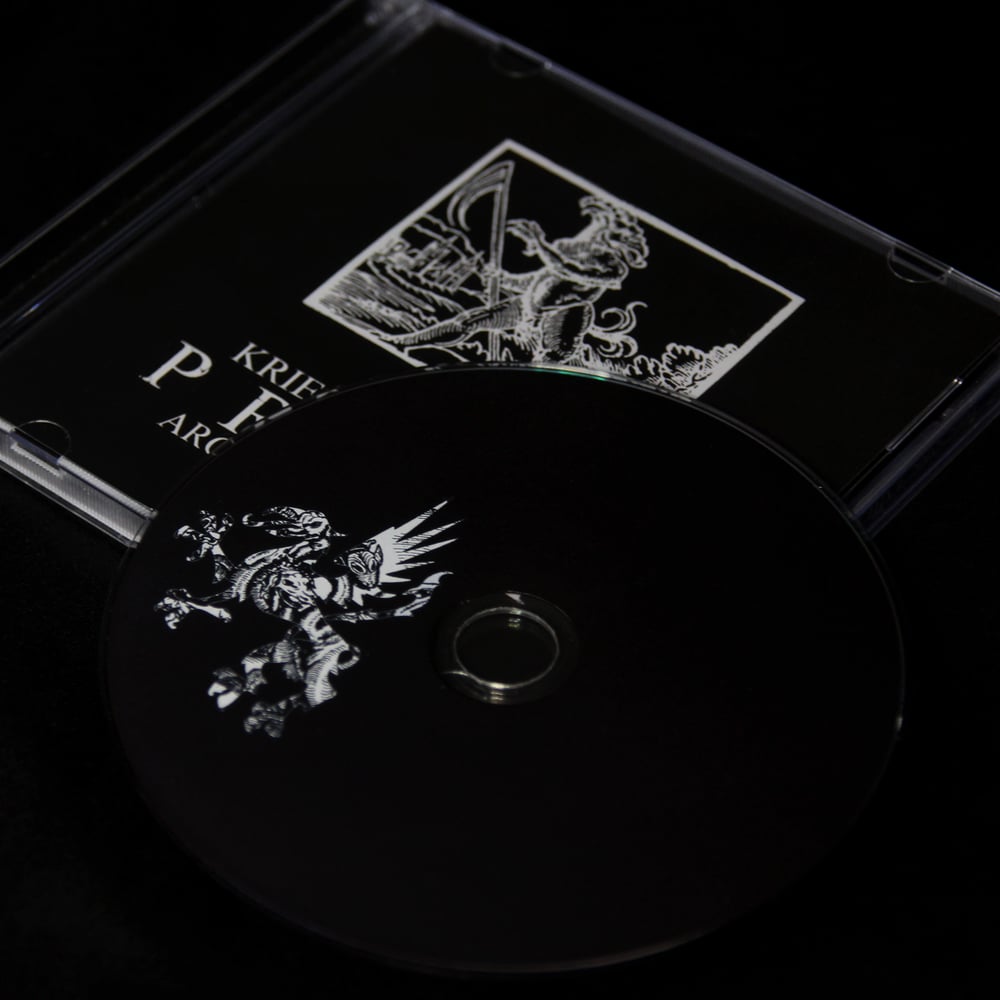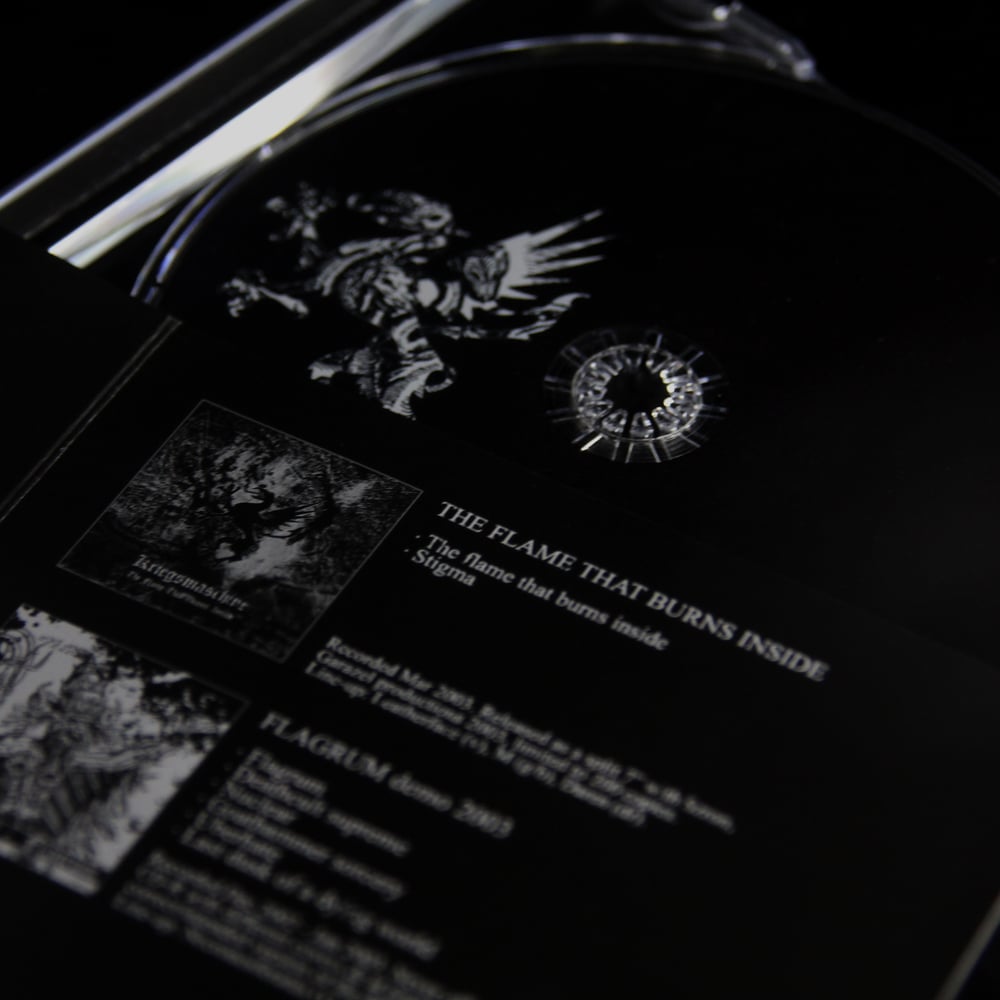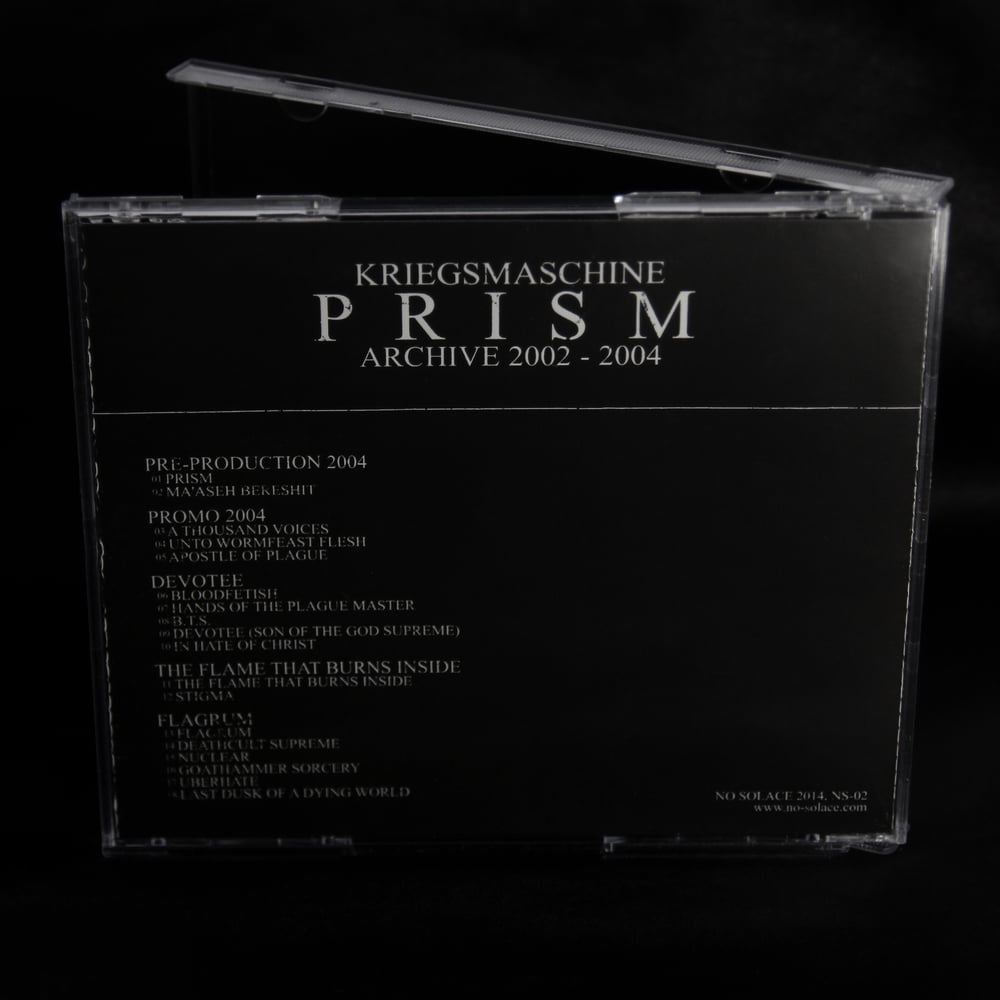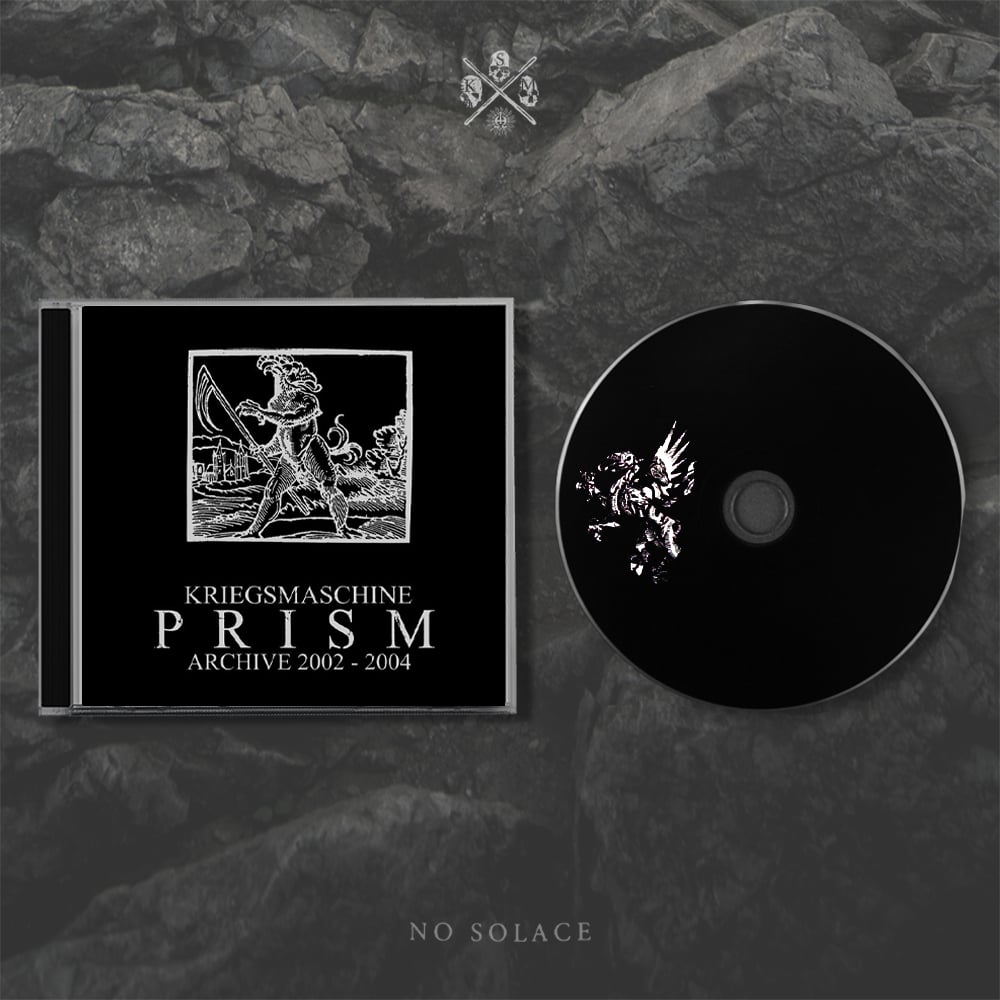 Compilation CD documenting studio activity of KSM in its early phase: "Flagrum" and "Devotee" demos, split 7" with Szron, Promo 2004 and two previously unreleased pre-production tracks from "Altered states of divinity" album, originally intended as new promo, yet never released and never distributed.
18 tracks, 75 minutes. Jewelcase CD.
No Solace 2014. 2022 reprint.